Woburn Street Auto Service
Complete Automotive Repair Work
Automotive Services
We Have a Great Deal of Experience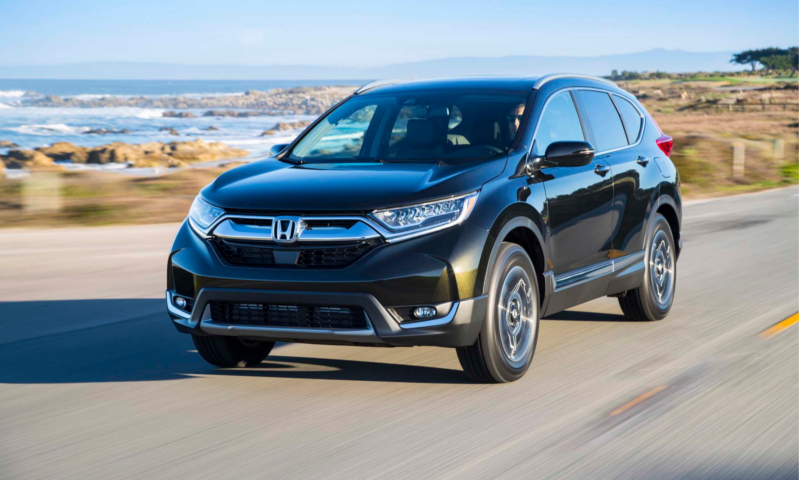 Woburn Street Auto Service is a full-service auto repair and preventative maintenance facility specializing in import and foreign vehicle repairs. Contact us for any questions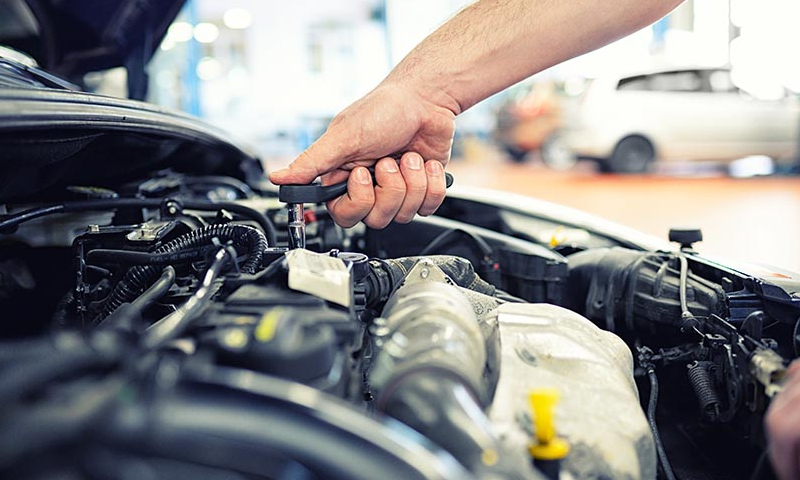 Woburn Street Auto Service in Tewksbury, MA is here to take care of all your automotive repair needs. We service both foreign and domestic models. We have been serving you since 2002.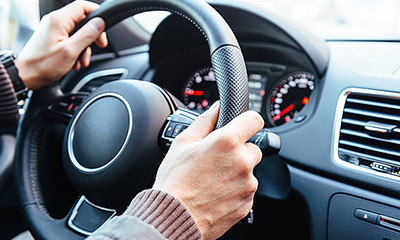 From struts and shocks to sway bars and front-wheel bearings, we handle all steering and suspension problems. We offer factory-scheduled maintenance and all types of repairs.
We clean fuel injection systems using BG products. When the system becomes plugged or the fuel filter becomes clogged, give us a call.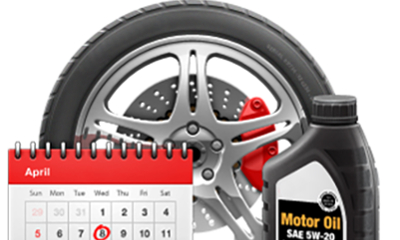 Keeping up with the factory-scheduled maintenance will prevent breakdowns and keep your vehicle running properly.
You'll also have pad and drum replacements, an inspection of the antilock brake systems, and a brake fluid flush if necessary.
About Woburn Street Auto Service
We are a locally owned and operated automotive repair shop with over 35 years of combined experience. Since 2002, we have been serving your automotive repair needs.
We are conveniently located in Tewksbury, MA, and we are an affordable alternative to a dealer. All work is guaranteed.
If you have a vehicle that needs repairs, we are the service shop for you. As a conveniently located business, we can help you drive safely while avoiding the high costs of dealer repairs.

"We've been going to Mike at Woburn St Auto Service for nearly 15 years and we've always been pleased with his service. His work is good, his prices are fair, and he doesn't treat me as though I can't understand mechanical things. We absolutely recommend him to all our friends."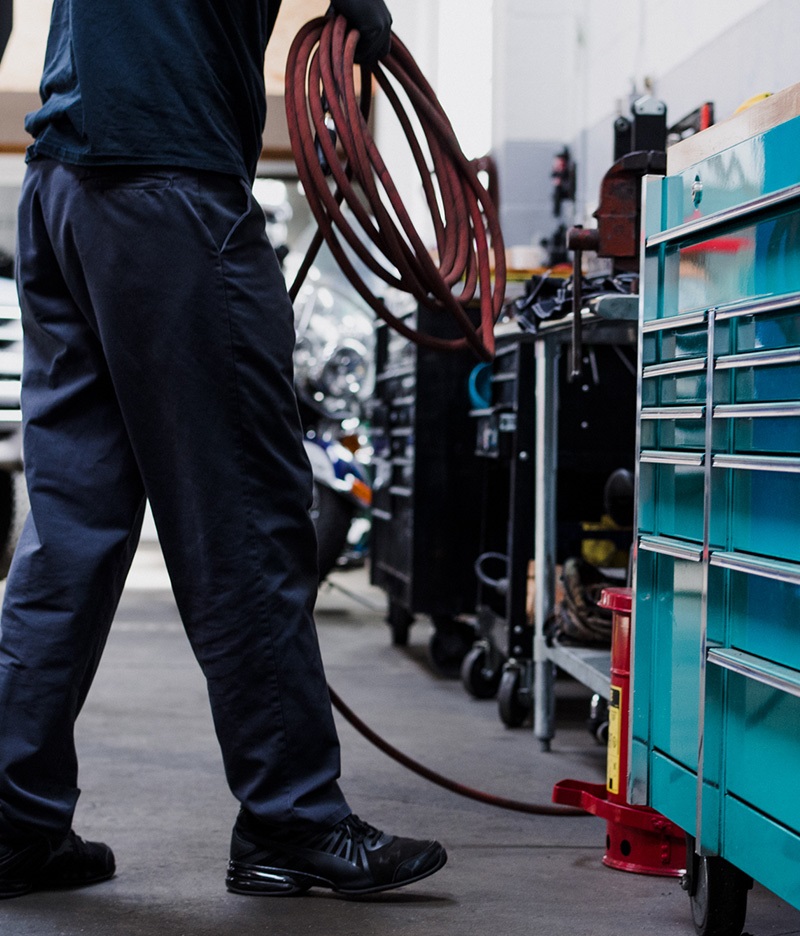 For over 35 years, we have been dedicatedly serving the needs of your vehicle. We know how dependent we all are on our cars.
Mon – Fri: 9 am – 5:30 pm
Sat: By Appointment
Sun: We are Closed
464 Woburn St., Unit 7 Tewksbury, MA 01876
Full Service Auto Shop
Satisfaction Guaranteed
464 Woburn St., Unit 7
Tewksbury, MA 01876
Mon-Fri: 9 am - 5:30 pm
Sat-Sun: Closed