Factory Scheduled Maintenance
We Have a Great Deal of Experience
Check out Our Factory-Scheduled Maintenance Services
Woburn Street Auto Service in Tewksbury, MA offers you dealership-quality work at affordable prices. According to the manufacturer-required schedules, keeping up with the factory-scheduled maintenance will prevent breakdowns and keep your vehicle running properly.

"We've been going to Mike at Woburn St Auto Service for nearly 15 years and we've always been pleased with his service. His work is good, his prices are fair, and he doesn't treat me as though I can't understand mechanical things. We absolutely recommend him to all our friends."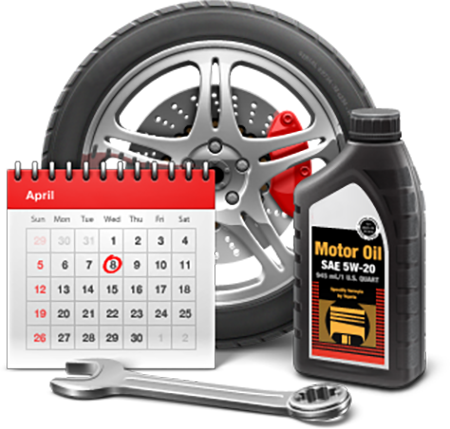 Why Get Factory Maintenance?
A well-maintained vehicle will use fuel more efficiently and save additional dollars by maintaining its factory warranty. Also, driving your family in a safely operating vehicle should be your first priority.
See Our Schedule for Maintenance
30,000 – Fluid changes, belt inspections, and filters. Rotating the tires and inspecting the suspension and emission control devices
60,000 – Inspection of suspension and brakes along with replacement of parts and fluids
90,000 – Replacing all the fluids, servicing the fuel injection system, and timing belt replacement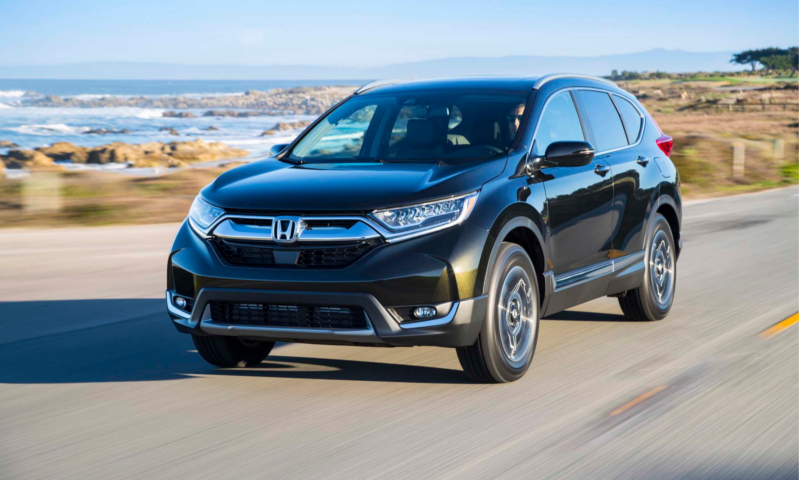 Woburn Street Auto Service is a full-service auto repair and preventative maintenance facility specializing in import and foreign vehicle repairs.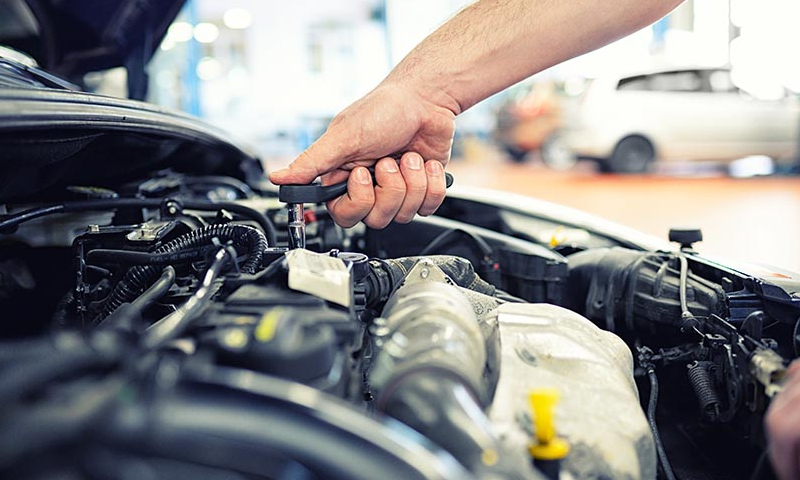 We can perform all kinds of repairs on any car, truck, or van.We service both foreign and domestic models.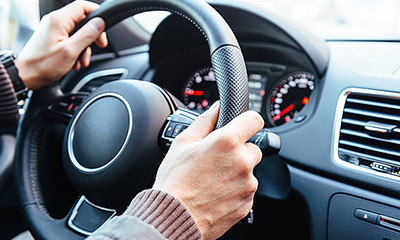 From struts and shocks to sway bars and front-wheel bearings, we handle all steering and suspension problems.

"Honest and good. Won't try to sell you stuff you don't need."

Mike LeMay is a student of the Franklin Institute who graduated in 1983. We donate to the local food bank and the Shriners. Contact us to find out how we can serve you.
Mon – Fri: 9 am – 5:30 pm
Sat: By Appointment
Sun: We are Closed
464 Woburn St., Unit 7 Tewksbury, MA 01876
Full Service Auto Shop
Satisfaction Guaranteed
464 Woburn St., Unit 7
Tewksbury, MA 01876
Mon-Fri: 9 am - 5:30 pm
Sat-Sun: Closed