General Repairs
Locally Owned and Operated
Ensure Your Car's Safety With Necessary Repairs
Woburn Street Auto Service in Tewksbury, MA can perform all kinds of repairs on any car, truck, or van. Whether it's the engine, cooling system, air-conditioning system, fuel system, brake system, drivetrain, or other areas of the car or truck, we can have it restored for you.

"We've been going to Mike at Woburn St Auto Service for nearly 15 years and we've always been pleased with his service. His work is good, his prices are fair, and he doesn't treat me as though I can't understand mechanical things. We absolutely recommend him to all our friends."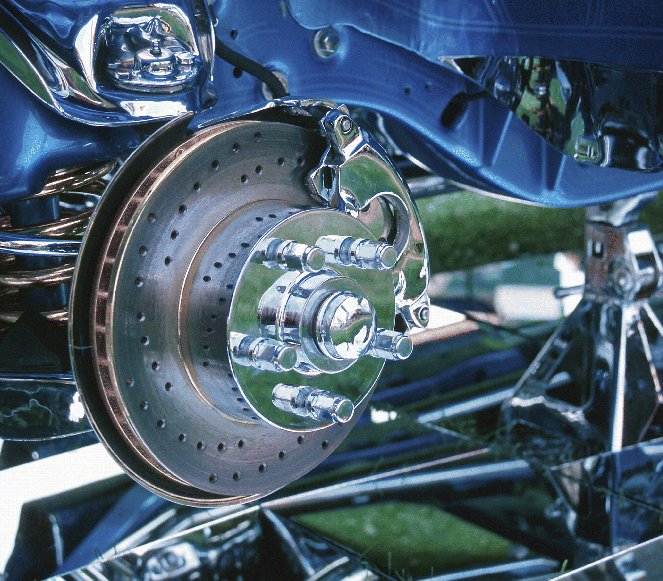 We Will Repair Easy-to-Fix Items
Replacement of wiper motors
Headlamps
Taillights
Brake lights
Tire replacement
Trust Our Qualified Mechanics
If you have a vehicle that needs repairs, we are the service shop for you. As a conveniently located business, we can help you drive safely while avoiding the high costs of dealer repairs.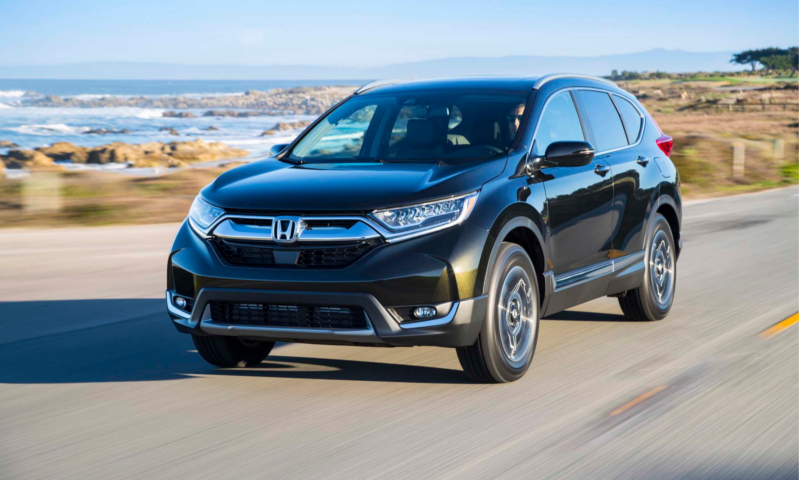 Woburn Street Auto Service is a full-service auto repair and preventative maintenance facility specializing in import and foreign vehicle repairs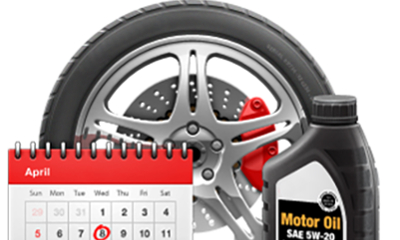 Keeping up with the factory-scheduled maintenance will prevent breakdowns and keep your vehicle running properly.
You'll also have pad and drum replacements, an inspection of the antilock brake systems, and a brake fluid flush if necessary.

"Honest guy, does good work"

"Honest and good. Won't try to sell you stuff you don't need."
We are conveniently located in Tewksbury, MA, and we are an affordable alternative to a dealer. Contact us to find more about how we can serve you.
Mon – Fri: 9 am – 5:30 pm
Sat: By Appointment
Sun: We are Closed
464 Woburn St., Unit 7 Tewksbury, MA 01876
Full Service Auto Shop
Satisfaction Guaranteed
464 Woburn St., Unit 7
Tewksbury, MA 01876
Mon-Fri: 9 am - 5:30 pm
Sat-Sun: Closed