Transmissions
All Work Is Guaranteed
Improve Your Transmission's Performance
90% of all transmission failures are caused due to lack of servicing. Don't let yours be the next. Over time, heat will break down the viscosity of your car's fluid, preventing it from doing its job. Woburn Street Auto Service in Tewksbury, MA is here to help.

"We've been going to Mike at Woburn St Auto Service for nearly 15 years and we've always been pleased with his service. His work is good, his prices are fair, and he doesn't treat me as though I can't understand mechanical things. We absolutely recommend him to all our friends."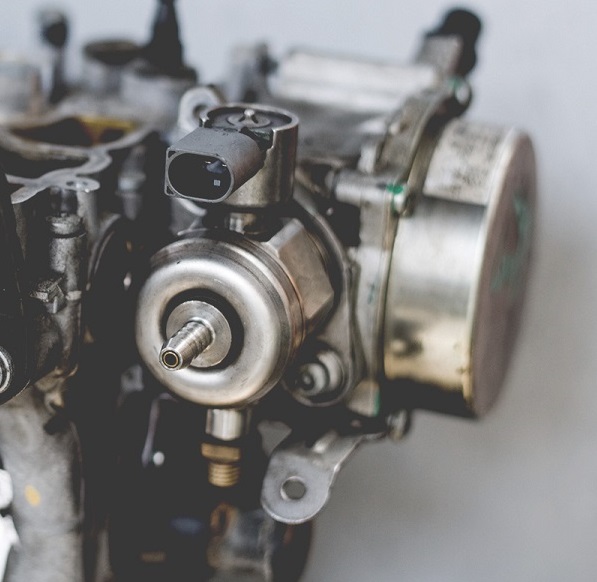 Don't Wait Too Long if You Suspect a Problem
Tending to your fluid and changing it when needed can eliminate costly repairs. We change fluids, service four-wheel drives, and transfer cases as well as front- and rear-wheel differentials.
We Repair the Most Common Transmission Problems
Fluid leaks
Gears refusing to shift
Noisy when in neutral
Slipping gears
Dragging clutch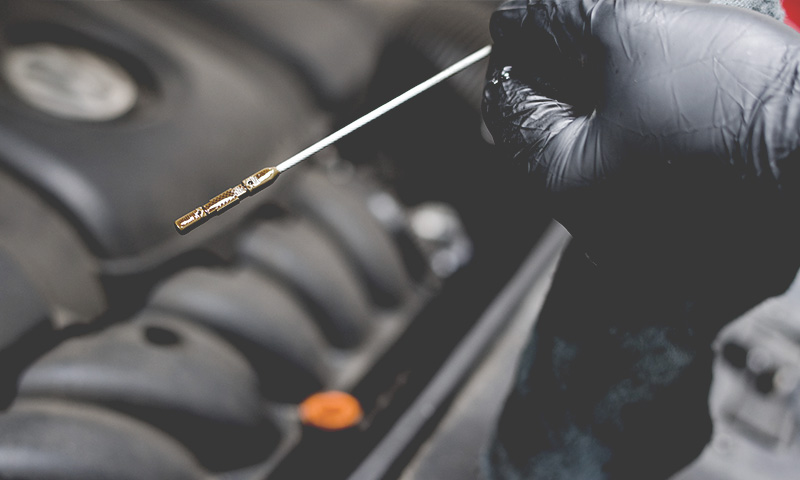 We clean fuel injection systems using BG products. When the system becomes plugged or the fuel filter becomes clogged, give us a call.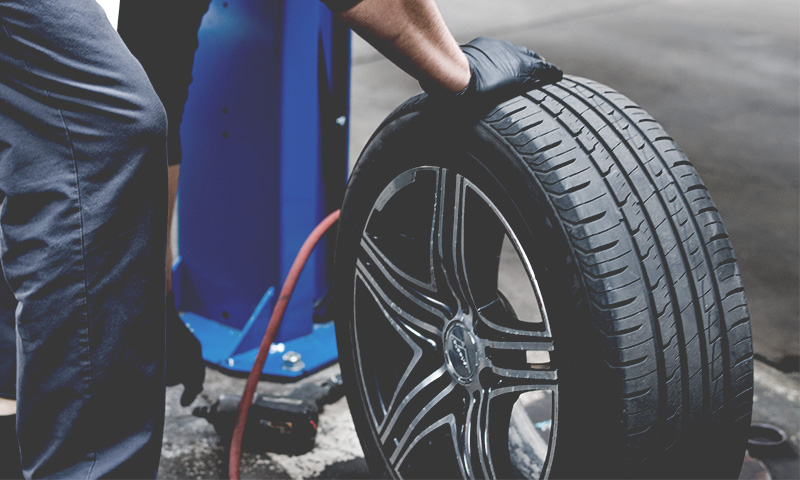 We can perform all kinds of repairs on any car, truck, or van.We service both foreign and domestic models.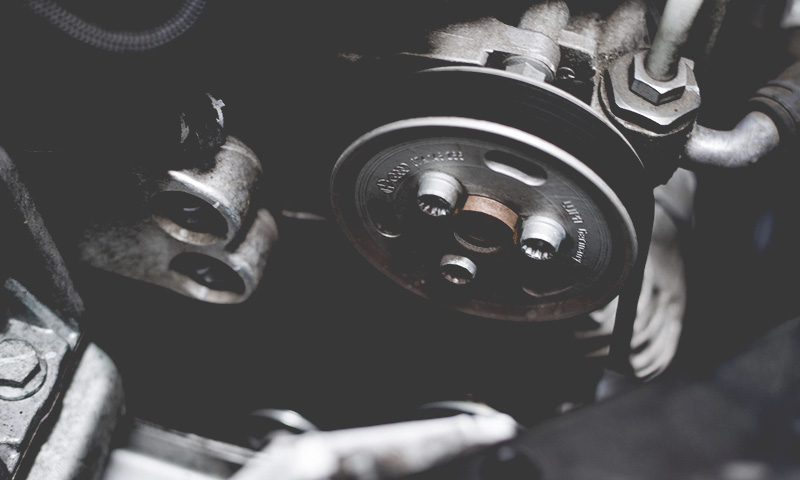 From struts and shocks to sway bars and front-wheel bearings, we handle all steering and suspension problems.

"Honest guy, does good work"

"Honest and good. Won't try to sell you stuff you don't need."
For over 14 years, we have been dedicatedly serving the needs of your vehicle. We know how dependent we all are on our cars. Contact us today.
Mon – Fri: 9 am – 5:30 pm
Sat-Sun: We are closed
464 Woburn St., Unit 7 Tewksbury, MA 01876
Full Service Auto Shop
Satisfaction Guaranteed
464 Woburn St., Unit 7
Tewksbury, MA 01876
Mon-Fri: 9 am - 5:30 pm
Sat-Sun: Closed